Mariah Mumpower is a ten year old little girl with cystic fibrosis (CF) who was taken away from her mother by the Oregon Department of Children and Families (DCF) in September 2015 during a routine visit to the CF clinic in Portland, Oregon.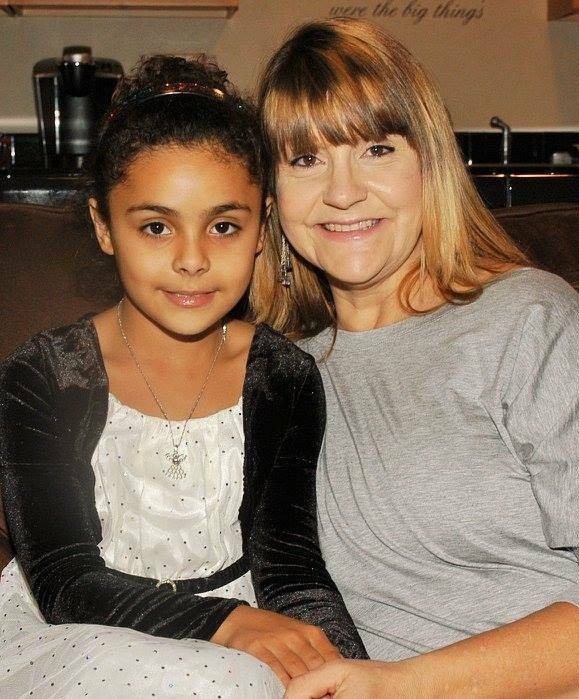 The shelter order allegedly claimed that her mother, Rhonda Mumpower, was neglecting her child because she was underweight.
The seizure of her daughter also occurred shortly after she complained about the services at Doernbecher Children's Hospital CF clinic in Portland, and stated that she wanted to find a different clinic to take her daughter to for medical services.
Mariah was also asked to participate in a Harvard University backed research study on her rare form of cystic fibrosis.