ANTRIM COUNTY
IN NO PARTICULAR ORDER
1. ANTRIM COUNTY CONFIDENTIAL - INFORMATION I HAVE COMPILED ON ANTRIM COUNTY LAW ENFORCEMENT/CPS/JUDICIAL MEMBERS
CONTAINS REFERENCES TO LOCAL SATANISM AND CHILD RAPE
LINK:
http://theprettylieortheuglytruth.blogspot.com/2013/04/antrim-county-confidential.html
2. ANTRIM COUNTY'S FOSTER RAPISTS
PERVERT PEDOPHILE JERE CLARK
3. ANTRIM COUNTY JUDGE MICHAEL HAYLEY, THE JUDGE WHO ILLEGALLY EVICTED MY FAMILY
An Example Of Judicial Incompetency In Michigan
4. THE LATE CHARLIE KOOP - ANTRIM COUNTY PROSECUTING ATTORNEY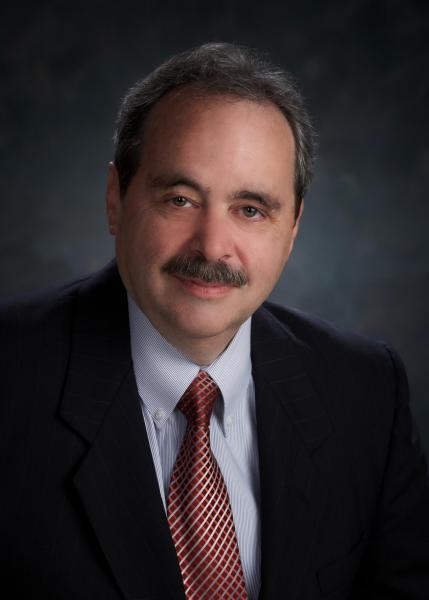 The tragic and preventable death of Anne Avery Miller - KOOP CONNECTION
CLEARING HER NAME

A Travesty Of Justice - Antrim County Probate Judge Norman Hayes
THIS MAN DESTROYED MY FAMILY BECAUSE HE WASN'T PROSECUTED AND IMPRISONED AS DESERVED FOR THIS FIASCO
5. Probate Judge Norman Hayes
Judge Hayes sent my son away for 21 months of his
childhood and ordered him to be tortured with ammonia capsules. He was
prosecutor in Otsego before becoming judge in a " newly created" position
in 86th district court. He framed these guys for murder in Gaylord and cost
the state and county millions.
Tobias Case - Botches follow botches
Some background
Hayes replaced

Antrim County Probate Judge John Unger after he stepped down
after getting caught with his hand in the cookie jar (State Child Care
Fund). He got to retire and the taxpayers had to reimburse the state. Many
of the other court employees involved in this theft are still employed by
the court.
These officials who ordered my son's torture seem to have a soft spot for
pedophiles among their ranks.
13TH Circuit Court referee Cynthia Conlin's house was raided by the state
police and they found pot and more than 1000 images of three and four year
old children in sexually compromising positions. Her husband Roland
Woodring was arrested but was allowed to plea to possessing child pornography
6. Antrim County Probate Judge John Unger(" MISAPPROPRIATED MORE THAN $876,000 FROM THE STATE CHILD CARE FUND IN 1998, FORCING HIM TO RETIRE WITH FULL BENEFITS, OF COURSE)
A Judge should know well that no one is above the law
Judge may run again
Week in Review - June 18, 2000
7.Former 13th Circuit Court family division referee Dennis P. Mikko
Mikko allegedly engaged in sexually charged conversations with a self-described male teen on the social network site MySpace, Schneider said. Investigators aren't sure if the individual truly was a teen, Schneider said, and the alleged conversations didn't involve a request to meet.
8. Antrim/Grand Traverse Court Referee Cynthia Conlin
Referee Cynthia Conlon
Referee Cynthia Conlon - The Allegations
1. From The Traverse City Record Eagle
TRAVERSE CITY — A Grand Traverse County Family Court referee will stay on the job after her now-estranged husband allegedly admitted to possessing child pornography and marijuana.
Cynthia Conlon, a referee who makes domestic relations decisions for the 13th Circuit Court's Family Division, is the subject of a sheriff's investigation to determine if she is criminally liable for marijuana found during a search of her home last month, court records show.
Conlon's husband, Roland Woodring, 51, is charged with six child pornography-related felonies and one marijuana misdemeanor after detectives searched the couple's home Feb. 9 and allegedly found over 1,000 images of child porn and about a quarter-ounce of marijuana, according to police reports.
There was no evidence Conlon is connected to the child pornography and she has not been charged. "