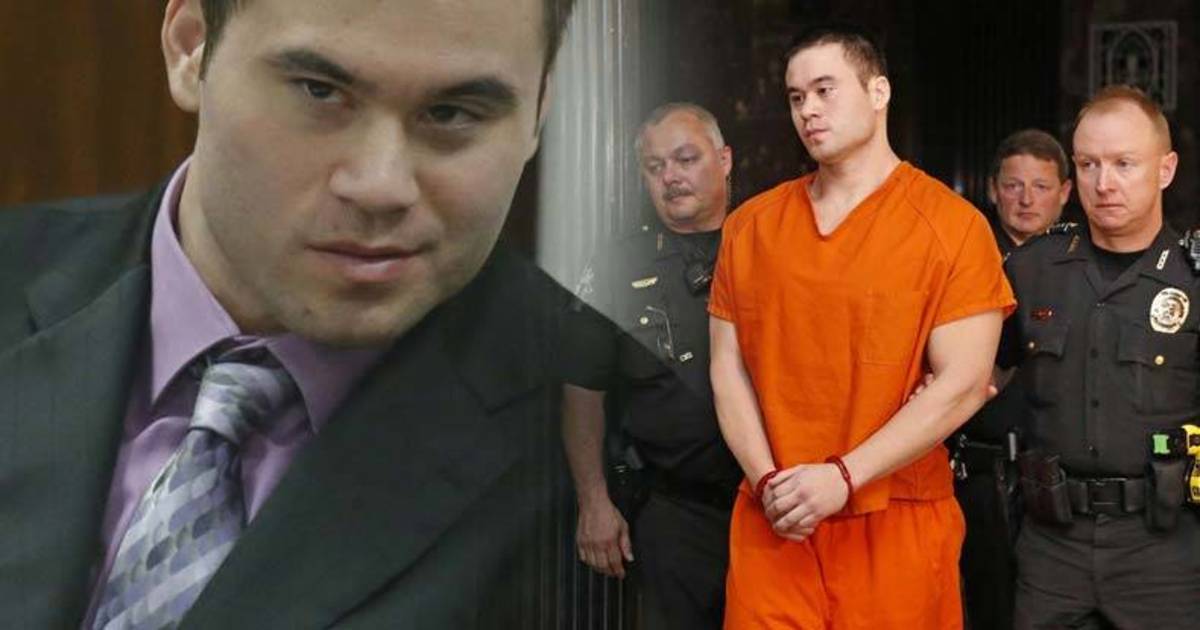 Oklahoma City, OK — Although former Oklahoma City Police Officer Daniel Holtzclaw was found guilty Thursday of multiple rape and sexual assault charges, at least three other cops have recently been acquitted or will not face charges for blatant abuse captured on video. Caught beating a mentally ill homeless woman, t
asing a handcuffed man 28 times
, and kicking an innocent
man's head like a football
, the actions of these officers were somehow deemed justified.
Around 2 a.m. on June 18, 2014, Officer Daniel Holtzclaw pulled over a 57-year-old middle class grandmother with no criminal history and forced her into the back of his patrol car because she could not roll down her broken driver's side window. Instead of requesting a female officer, Holtzclaw forced her to expose her breasts and pull down her pants. As Holtzclaw exposed his penis with his gun in plain view, she pleaded, "Please don't do this. You're not supposed to do this!"
After Holtzclaw ordered her to perform
oral sex
, he dropped her off at her daughter's house. She immediately reported the assault and was taken to the hospital to receive a medical forensic exam. In the hospital, she met Det. Kim Davis of the Oklahoma City Police Sex Crimes Unit who connected her report to a similar unsolved assault report involving the same officer in May 2014.

Read more at http://thefreethoughtproject.com/holtzclaw-guilty-multiple-rapes-violent-cops-caught-video-free/#P9cG2sCd2P7g4x53.99