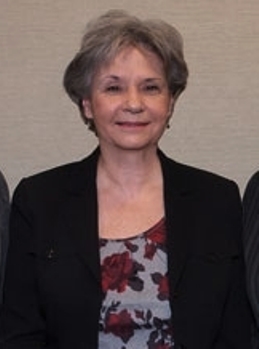 Macomb County Probate Court Judge Kathryn George was removed as Chief of that Court in 2008 for assigning most of her cases to an agency that an audit found had egregiously defrauded wards of the court.
DETROIT – Mailauni Williams begged to hug her mother Lennette Williams and her sister before Judge Kathryn George ordered the mother jailed 10 days for contempt during a chaotic, hostile hearing June 13 in the chambers of Wayne County Probate Court Chief Judge Milton Mack.
"I am her daughter," Mailauni cried out from the audience to the judge. "I just came to give her respect." She told the judge "I cried," when she was taken away from her mother during a raid May 22 by Grosse Pointe Farms police and deputy sheriffs.
She got up and hugged her mother during the hearing after she heard the judge berate her. Her temporary guardian, Pamela Reid of Faith Connections, took her out of the courtroom later so that she would not have to watch sheriffs put her mother under arrest.
- See more at: http://voiceofdetroit.net/2014/06/16/shady-probate-judge-kathryn-george-jails-mom-seizes-daughter-and-estate/#sthash.3bgkuRMi.dpuf