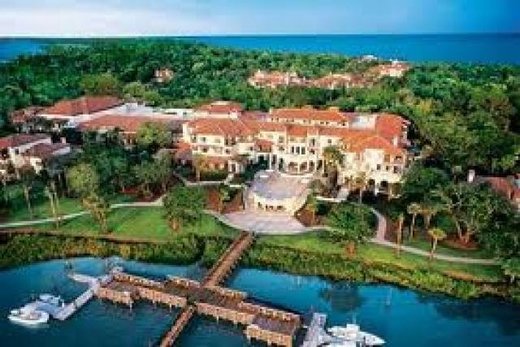 Last Thursday, in a speech delivered at the University of Utah, Mitt Romney blindsided Donald Trump in what amounted to a scathing indictment of the billionaire's ability to lead the country.
"
If we Republicans choose Donald Trump as our nominee, the prospects for a safe and prosperous future are greatly diminished
," Romney said, in an apparent effort to play party elder. "If Donald Trump's plans were ever implemented, the country would sink into prolonged recession," Romney continues, hitting Trump on the economy. "A few examples. His proposed 35 percent tariff-like penalties would instigate a trade war and that would raise prices for consumers, kill our export jobs and lead entrepreneurs and businesses of all stripes to flee America."
READ MORE:http://www.sott.net/article/313971-GOP-leaders-and-tech-execs-plot-against-Trump-at-secret-neocon-island-meeting