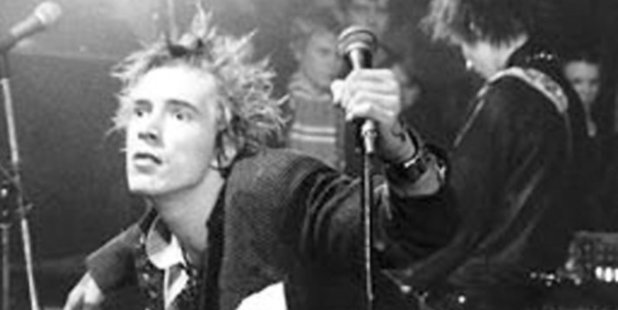 When comedian Ronnie Corbett died in March he was mourned by millions, none more surprising, perhaps, than John Lydon, aka former Sex Pistols frontman Johnny Rotten.
"He did this punk spoof when he was younger," says Lydon, "and the image of him and Ronnie Barker in punk gear was absurd but very funny. I ran into him a few years back at the Comedy Awards and I had to say hello, even though he looked surprised.
"He said, 'You're not angry with me then?', and I said, 'Of course not. I loved you to death, silly!' Humour's always been one of the major influences for me," he adds. "I don't take myself too seriously."