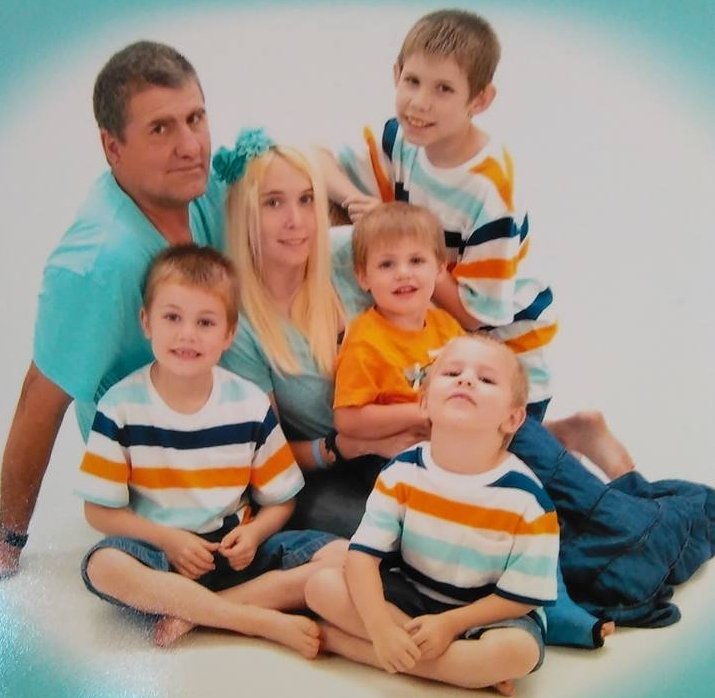 by
Health Impact News/MedicalKidnap.com Staff
Danielle and William Headley's four boys were seized by South Carolina Child Protective Services in July, following frustration by the parents over the care that their youngest son, Jack, now 4, was receiving at Greenville Memorial Hospital. (See original story
here
.) A Child Abuse Specialist has accused Danielle of Munchausen by Proxy, and last week, Danielle was arrested on charges of Child Abuse and Neglect.
The family is devastated and maintains that Danielle is innocent of any wrong-doing. It has been over 100 days since any family member has been permitted to see the children.
According to a report from FOX Carolina, investigators told a judge that Jack had made "significant improvements" after he was removed from his parents' care on July 10 and placed into foster care. That is the basis of the charges against Danielle. However, the family and friends are unsure how any of the events that have unfolded could possibly be Danielle's fault.
- See more at:
http://medicalkidnap.com/2015/10/19/south-carolina-mother-arrested-for-child-abuse-after-questioning-doctors-and-losing-her-children/#sthash.6fE7MnME.dpuf