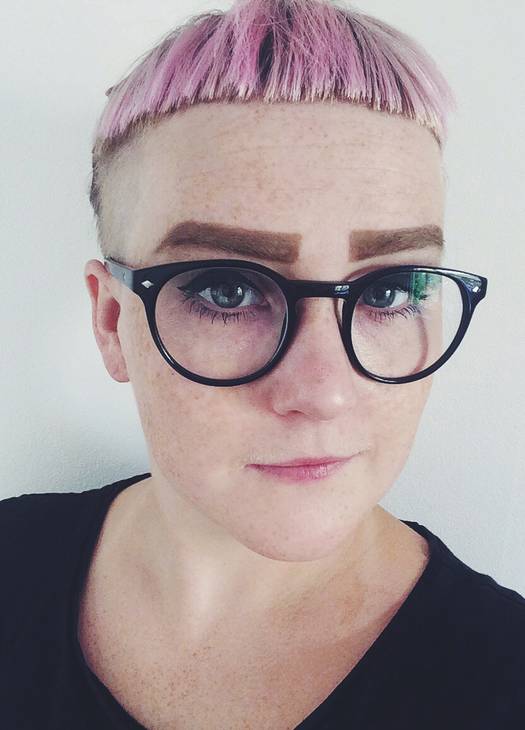 Left. Swedish woman. Fifty years ago, Swedish women were considered the most beautiful in the world.
Erik Larssen, a native Swede
despairs for the future of his country.
"If you walk around in Sweden, you will see many soulless people
with miserable face expressions and earphones. You see a lot of
obese Swedish people and the Pride festival in Stockholm is enormous.
While Swedish people claim to be 'happy,' they are really miserable and lonely."
Is Sweden a harbinger for the West?
- See more at: http://henrymakow.com/2016/05/Sweden-in-Illuminati-Death-Grip.html#sthash.sSnUesND.dpuf