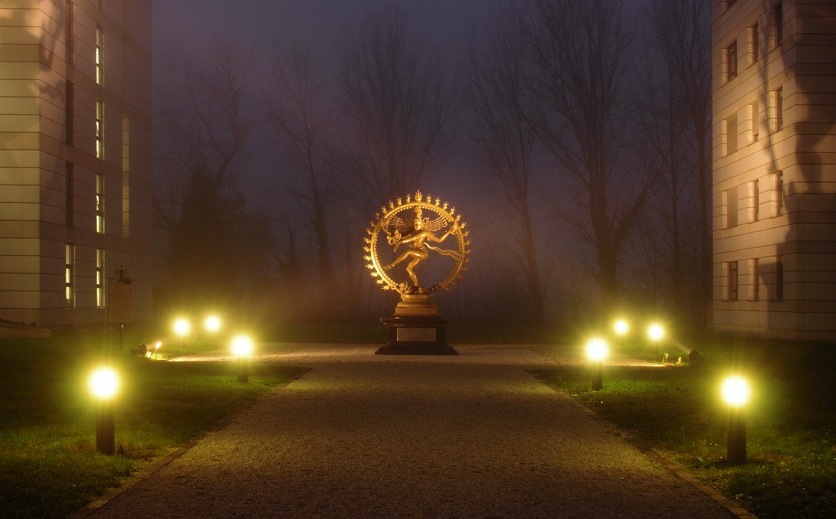 Since
scientists restarted their "Big Bang" Large Hadron Collider (LHC)
at Europe's physics research center CERN in an attempt to probe into the "dark universe" which lies beyond the visible one, a number of events have occurred which led to some "shocking headlines," described by Jason A in the video below as proof that "prophecy is real" as he asks in his title "What is going on around the world?"
In a series of news clips from across the globe, Jason presents signs showing why he believes something big is about to happen.
It is also noteworthy that scientists that are not part of CERN warned in no uncertain terms that restarting the LHC at double the power could literally
open "parallel universes," and "extra dimensions.
"
READ MORE:
http://allnewspipeline.com/CERN_Unleashed_And_Released.php#