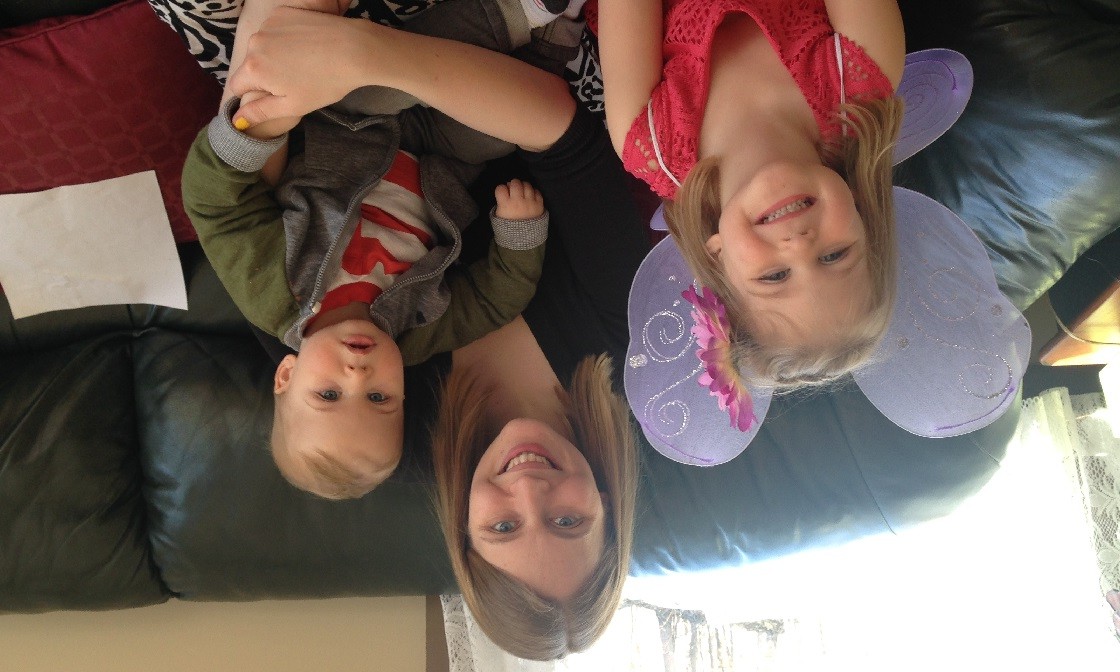 In November, we shared a story with you regarding a two-month old baby boy by the name of Ryder Ross who was allegedly kidnapped from his parents due to a genetic connective tissue disorder called Ehlers-Danlos Syndrome. (See:
Child with Ehlers-Danlos Syndrome taken from Loving Family by Doctors
.) Ryder is now fifteen months old and is still in the state's custody.
Brandon and Cynthia Ross became concerned after noticing their baby's leg was swollen. Even though Ryder was not crying excessively, had no bruises, red marks, or any outward signs of injury other than the swelling, the couple took him to the doctor for an examination.
After performing some x-rays and finding the infant with multiple fractures throughout his body, the doctors sent the family to the Maine Medical Center (MMC) for further evaluation. Before the couple understood the depths of the evaluation, they were deemed guilty of child abuse by officials at MMC.
Six days after Ryder was admitted to the hospital, the state of Maine chose to remove both Ryder and his two year old sister Rosalynn from their parents' care.
- See more at:
http://healthimpactnews.com/2015/medical-kidnapping-in-maine-child-with-ehlers-danlos-syndrome-sister-seized-grandfather-commits-suicide/#sthash.VL2qu3VE.dpuf