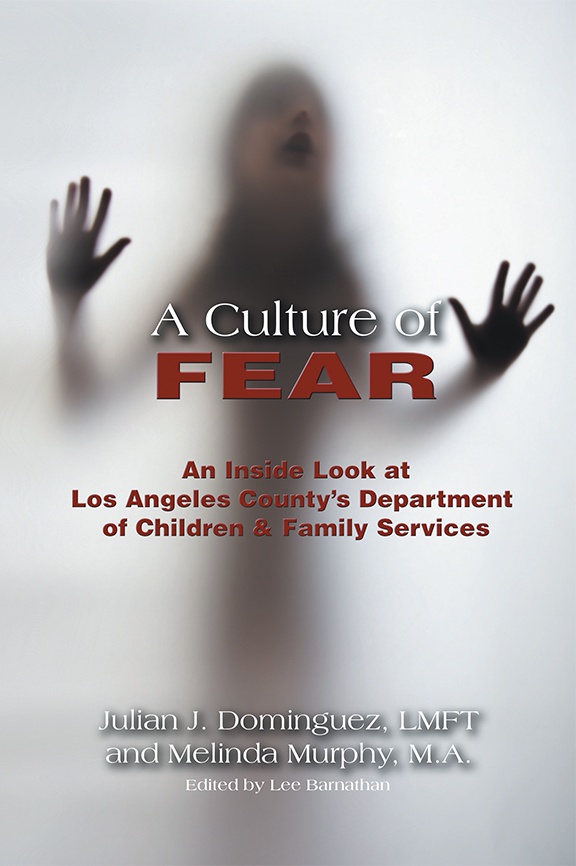 Tammi Stefano of the
National Safe Child Show
interviewed Melinda Murphy in late 2014 regarding the abuses of the LA County Department of Children and Family Services.
Melinda Murphy has worked in Child Welfare for over 20 years. She has a master's degree in counseling and educational psychology. She is co-author of the book
A Culture of Fear: An Inside Look at Los Angeles County's Department of Children & Family Services
by
Sbpra Books
.
She worked for DCFS (Department of Children and Family Services) in LA County for 10 years in various capacities, including: social worker, supervisor, investigator, and court officer. She was known for handling tough cases that other social workers could not handle, and when she left the agency, she left on good terms.
- See more at:
http://medicalkidnap.com/2015/06/23/former-la-county-social-worker-reveals-corruption-in-child-protection-services/#sthash.obEdXFZX.dpuf