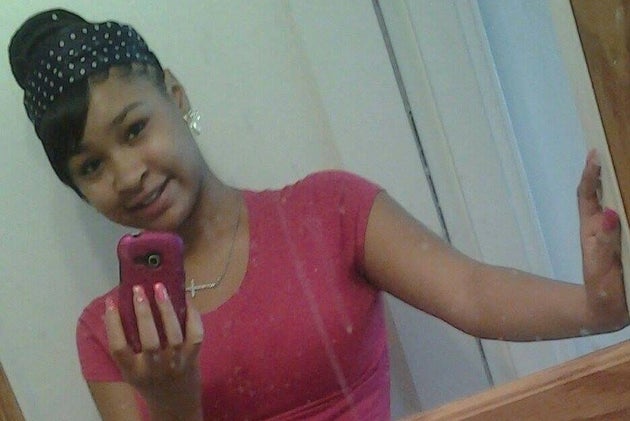 A Kentucky teen who
died at a juvenile detention center
this month was restrained by guards who used a martial arts move and then failed to check on her throughout the night, a new report finds.
Police initially said that
Gynnya McMillen
, 16, died in her sleep at Lincoln Village Juvenile Detention Center in Elizabethtown on Jan. 11. But the Kentucky Center for Investigative Reporting reported on Friday that officers took her down using an "
Aikido
restraint" move,
didn't check in on her
overnight and waited 11 minutes to give her CPR when they found her unresponsive.
Guards at the center are supposed to check in on juvenile inmates every 15 minutes, but McMillen may have
gone unchecked for hours
, according to the New York Daily News. One guard is on paid administrative leave for missing the checks, pending an internal investigation.