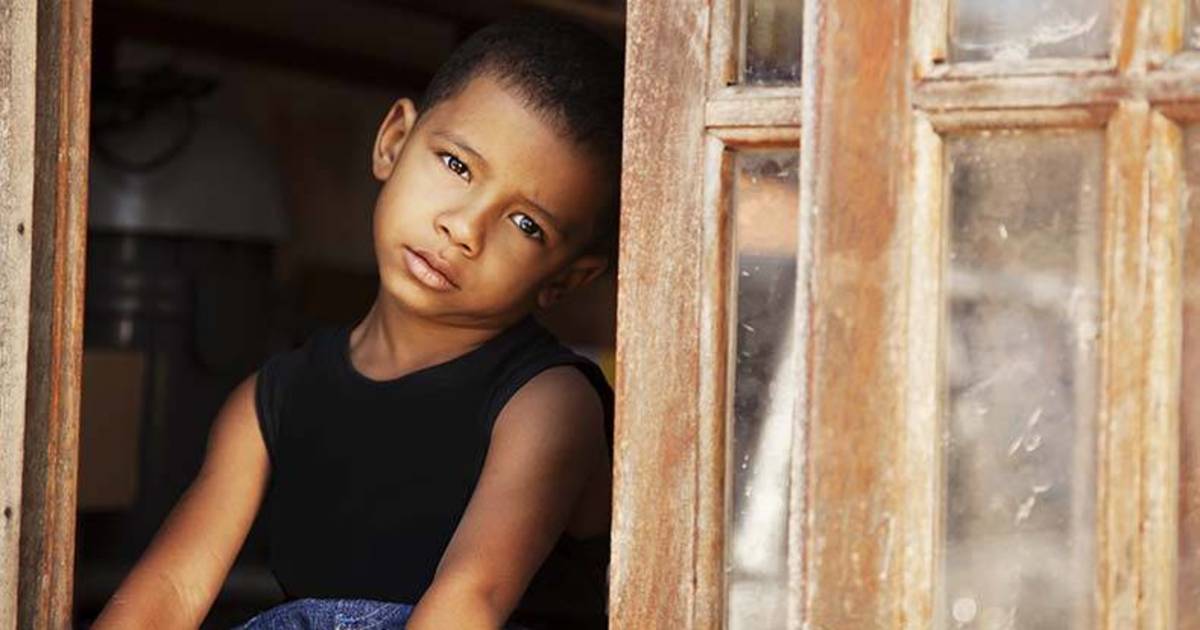 "The problem here is, no level of lead is safe," Landrigan says. "Even low levels of lead — especially if exposure to low levels continues over many months — is going to cause some degree of brain damage to at least some of the children who have been exposed — that's a big deal. Exposed children are at risk for a number of problems, including lower IQ scores, developmental delays, and behavioral issues such as Attention Deficit Hyperactivity Disorder. Even after lead exposure stops, the effects can last for years or even be permanent."
For the rest of their lives, the residents of Flint will watch their health deteriorate over time, and they will know exactly who is responsible — but will have no course of action to right their wrongs.
In any other instance in which an individual or group of individuals is harmed by another person or group, those individuals could seek damages. However, thanks to what is called the
doctrine of sovereign immunity
in the United States, the government cannot be sued unless it has waived its immunity or consented to the suit.
This principle is commonly expressed by the familiar, yet ancient and tyrannical legal maxim "rex non potest peccare," meaning "the king can do no wrong."

Read more at http://thefreethoughtproject.com/crime-happening-flint-top-poisoning-victims-sue/#BCUrCWCiRWTkMU7K.99