When retired FBI agent, the now deceased
Ted Gunderson,
reportedly told a gathering of militia members that the federal government had set up 1,000 internment camps across the country, I had no trouble believing his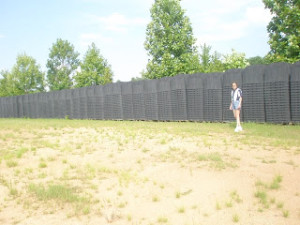 statement because there is ample documentation to support his statement (e.g.
REX 84
,
Operation Garden Plot
and now the NDAA). However, when Gunderson reported that the federal government was storing over 500,000 caskets outside of Atlanta, I also knew he was accurate on this point because
Sherrie Wilcox
found the evidence in the adjacent photo. However, when I heard that Gunderson was accusing the government of storing
30,000 guillotines
, I thought he had lost his mind.
READ MORE:
http://beforeitsnews.com/police-state/2015/01/the-beheadings-of-american-christians-692.html