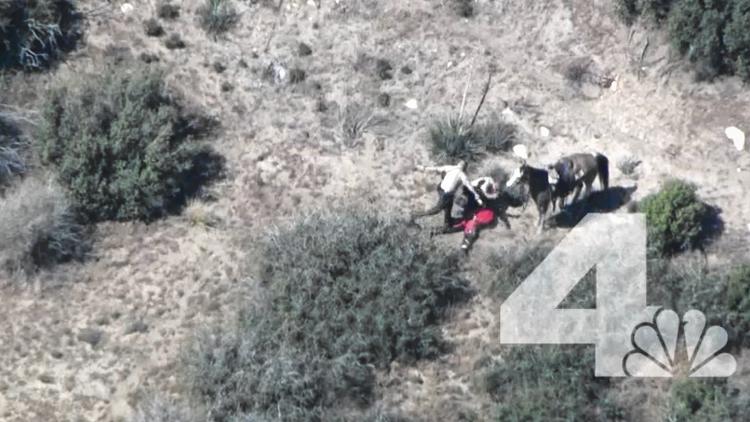 The San Bernardino County Board of Supervisors has
agreed to pay $650,000
to a man who was punched and kicked by a group of cops following a pursuit on horseback.
The announcement of the agreement with Francis Pusok, 30, comes after a video, captured April 9 by a KNBC-TV Channel 4 helicopter, showed him being kicked and punched by deputies near Highway 173 and Arrowhead Lake Road at the end of the pursuit.
The board said the move would work to avoid any litigation expenses stemming from a possible lawsuit and settle all potential claims.
"The sole purpose of this agreement for both parties is to avoid the costs involved in litigation," board Chairman James Ramos said. "This agreement is a fair outcome for everyone involved, including taxpayers."
In approving the action, the county acknowledged no wrongdoing.
READ MORE:
http://truthvoice.com/2015/04/less-than-two-weeks-after-brutal-beating-man-receives-650000-settlement/