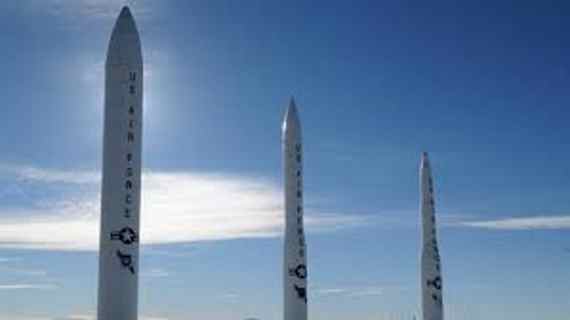 Will Washington Kill Us All? — Paul Craig Roberts
Did you know that Washington keeps 450 nuclear ICBMs on "hair-trigger alert"? Washington" The reasoning, if it can be called reason, is that by being able to launch in a few minutes, no one will try to attack the US with nuclear weapons. US missiles are able to get on their way before the enemy's missiles can reach the US to destroy ours.
If this makes you feel safe, you need to read Eric Schlosser's book,
Command and Control
.
The trouble with hair-triggers is that they make mistaken, accidental, and unauthorized launch more likely. Schlosser provides a history of almost launches that would have brought armageddon to the world.
READ MORE:
http://www.prepperfortress.com/will-washington-kill-us-all-paul-craig-roberts/