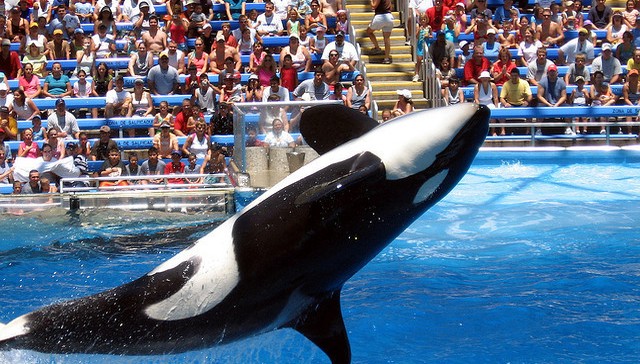 SeaWorld has been hit with yet another lawsuit that claims it hid the mistreatment of its captive orcas with a "
deceptive and false
" advertising campaign.
The
federal lawsuit, filed in San Diego
, calls out SeaWorld for lying to the public about the treatment of its animals. One of
SeaWorld's more publicized commercials
, for example, claims it has the "highest standard of animal care in the world."
read more here:
https://www.thedodo.com/lawsuit-filed-against-seaworld-1307541370.html