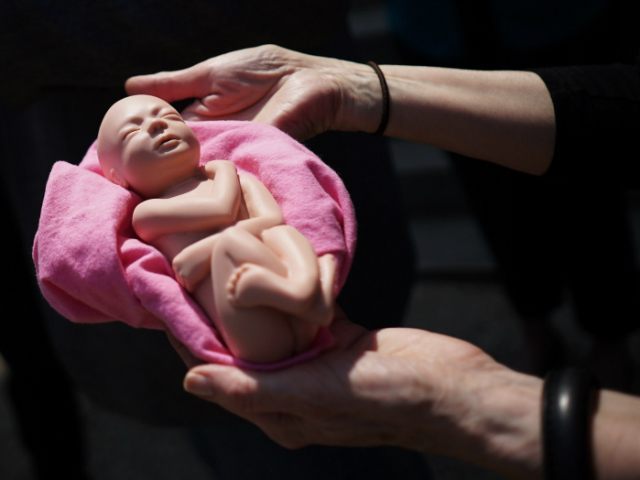 A Federal Judge lifted the temporary restraining order blocking the Center for Medical Progress from releasing a video taken secretly with StemExpress CEO Cate Dyer.
As the order was lifted, CMP immediately released a
transcrip
t of the conversation in advance of StemExpress trying to get another restraining order. David Daleiden, founder of CMP, told Breitbart News he is working feverishly to cut a new video. The transcript paints a graphic picture.
StemExpress is a California-based privately held company that buys baby body parts, repackages them and sells them at enormous markups to research facilities around the country. Until this current scandal, her company bought most of its body parts from Planned Parenthood clinics. StemExpress announced two weeks ago it would sever ties with the abortion giant.
READ MORE:
http://www.breitbart.com/big-government/2015/08/21/stemexpress-ceo-techs-freak-out-when-receiving-whole-baby-heads-in-the-mail/?utm_source=facebook&utm_medium=social